How it works
Types of Insurance Coverage
Everyone who drives must have car insurance. In fact, the majority of states require it by law. When you buy auto insurance, you are purchasing a policy. A variety of factors influence your policy, including the type of vehicle you drive and the type of insurance you want. Auto insurance policies are essentially a collection of different types of coverage.
The first step in understanding a vehicle insurance policy is becoming acquainted with the various types of coverage offered by insurance companies. Some of these benefits may be required in your state, while others may be optional.
Liability – This coverage compensates others for bodily harm and property damage caused by an accident. Medical expenses, pain and suffering, and lost wages are all examples of injury damages. Damaged property and automobiles are examples of property damage. This insurance also covers defense and court costs. The amount of liability coverage you must purchase is determined by state law, but you can always get more coverage than your state requires.
Collision – This coverage pays for damages to your vehicle caused by collision with another vehicle or object.
Comprehensive – This coverage compensates the insured vehicle for loss or damage that does not occur as a result of an auto accident. Comprehensive insurance protects against losses caused by fire, wind, hail, flood, vandalism, or theft.
Medical Coverage – Pays medical expenses regardless of fault when the expenses are caused by an auto accident.
PIP – Personal Injury Protection (PIP) is required in some states. This coverage pays medical expenses for the insured driver, regardless of fault, for treatment due to an auto accident.
Uninsured Motorist – Pays your car's damages when an auto accident is caused by a driver who doesn't have liability insurance.
Underinsured Motorist – Pays your car's damages when an auto accident is caused by someone who has insufficient liability insurance.
Rental Reimbursement – This type of coverage will pay for a rental car if your car is damaged due to an auto accident. Often this coverage has a daily allowance for a rental car.
Many insurance policies offer a combination of these types of coverage. Knowing the laws in your state is the first step in deciding on car insurance. At the very least, this will tell you how much insurance you need for your car. It's important to remember that even if your state doesn't require comprehensive insurance, having extra coverage may be beneficial. After all, no one wants to incur tens of thousands of dollars in costs as a result of a car accident.
Let's take a look at how to determine what kind of insurance you require.
.
Types of Insurance Coverage
Cheap Insurance Coverage
Find insurance that best meets your needs. Get a free quote.
Complete Insurance coverage will protect your belongings. Check your insurance contract. Insurance may even be required by your state!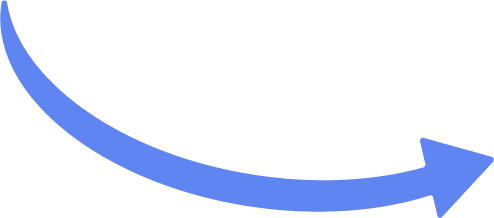 Give Us a call or enter your zip code and we will give you a quote immediately. You will have an opportunity to by a low cost rental policy and put it in force today.