ABOUT US
Proud of 10 years Excellence
Our qualified them will put together a personalized policy to ensure you are covered. Fire, Flood no matter what type of accidents happens your our agent will make sure your policy is designed to cover it. We are here to ensure you home insurance needs are meet.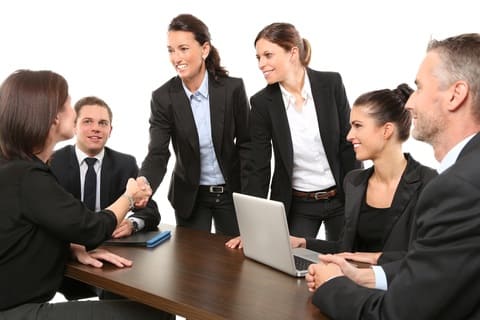 Experienced
Over 10 years experience in the home insurance business
Flexible Benefits
We know how to make our policies fit you needs.
Professional Staff
Our agents are licensed and well trained in all types of insurance.
Trusted since 2000
We are here for you. We provide quality service to our customers
There are various types of homeowners insurance.
The best home insurance companies provide a diverse range of coverage options. There are six types of policies designed to cover traditional site-built homes, ranging from basic to more comprehensive.
The following coverages are standard in a homeowners insurance policy:
Dwelling insurance protects the structure of your home as well as any attached structures. It protects against a wide range of perils, including fire, hail, theft, and vandalism. It can assist homeowners in rebuilding their home after a total loss or up to the policy limit.
Contents insurance protects personal belongings in the home. According to the policy, homeowners would receive funds to replace them.
Personal liability compensates victims of certain accidents. If a guest is injured, the bodily injury damage coverage will pay for it.
Get a quote now – Get what you need with few key details
What our clients say about us?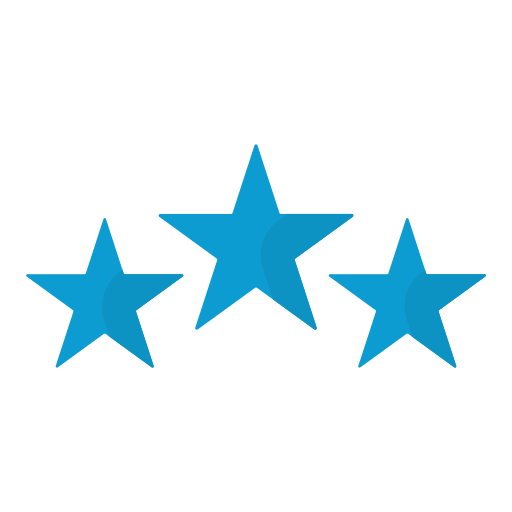 Thanks. The right answers and the best price.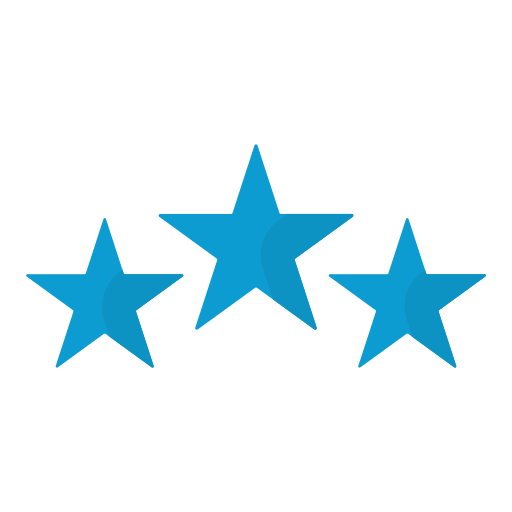 Fast, friendly and easy. They guided me through.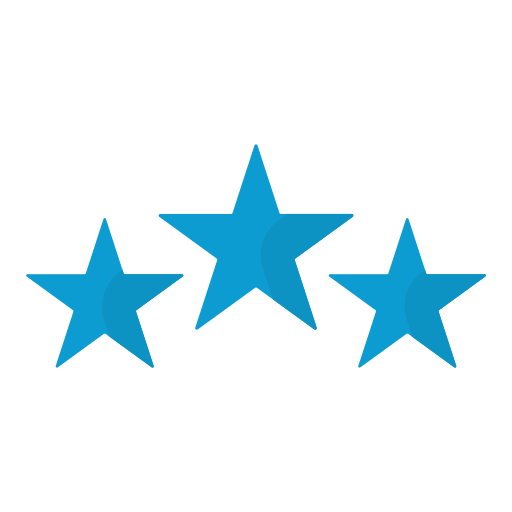 My home is covered now. Thanks