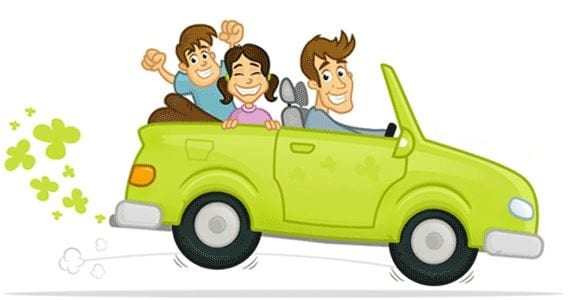 Why Travel Insurance?
With travel insurance from TravelAutoInsurance.com, you get unparalleled coverage that travels along with you and/or your family. We have partnered with America's leading providers of travel and travel auto insurance plans and we are committed to helping find the best travel insurance policy for you and your family, 24 hours a day and 7 days a week.
Travel insurance policies, such as those offered by our partners, provide excellent insurance coverage for your travels if unforeseen weather issues cause a delay or cancellation. If inclement weather causes you to cancel your trip for any reason covered by the policy, you will be reimbursed your full nonrefundable charges, up to the amount of coverage listed in the policy. Even If harsh weather only temporarily delays your trip for any reason mentioned in the policy, we will still reimburse you for any reasonable accommodations or travel expenses until your trip can be resumed.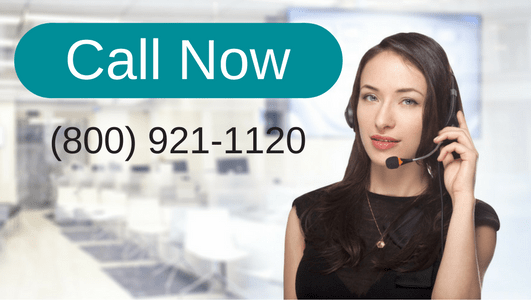 TravelAutoInsurance.com knows that all travel insurance policies are not the same.
Travel Insurance can even save your life.  If you are involved in an accident while on a trip with your family and sufficient medical treatment is not immediately available, how will you arrange (much less pay) for a medical evacuation? With a travel insurance policy from our partners at TravelAutoInsurance.com, you have unlimited access to countless coverage possibilities, including but not limited to medical expenses and trip interruption coverage.
When you need to obtain emergency travel insurance, you can rest assured that TravelAutoInsurance.com has an insurance plan that meets or exceeds your traveling needs and expectations. We are here to help you and your family travel safe and save money 24 hours a day.